Fernie R. Aceves, CPA 2323 Montana Avenue El Paso, Texas 79903
Phone: (915) 532-8833 Fax: (915) 532-1097
Montana@AcevesCPA.Net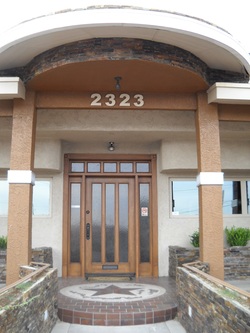 In business for over 20 years, you will now find us situated on the corner of Pershing and Montana in the Five Points area of Central El Paso.

Welcome to our Office.

It is here you will meet with Mr. Fernie R. Aceves, CPA himself and explore the countless services we have to offer.

Walk-ins are always available; although an appointment with the CPA is preferred.
We also staff a dedicated team of professional associates that are prepared to assist you.

We pride in opening our offices to you year-round and offer flexible appointments to cater to your busy schedules.

See you very soon.




---